Award for Excellence at 21st Annual Communicator Award
Akshaya Patra received the Award for Excellence in the 21st Annual Communicator Awards. The Foundation received this prestigious award in the Print not-for-profit category for the Annual Report 2013-14, and in the Video not-for-profit category for the film 'The Possibilities'. Akshaya Patra also received the Distinction Award for the Annual Report for overall design.
The Communicator Awards, which received over 6,000 entries this year from the US and all across the globe, is one of the most coveted awards in the communications and marketing sphere.
The Award for Excellence is the highest of the Communicator Awards, and the recipients are showcased in the Interactive Winners Gallery. Last year, Akshaya Patra received the Distinction award for overall design in the print category.
Read more about this award here.
VIDEO
GALLERY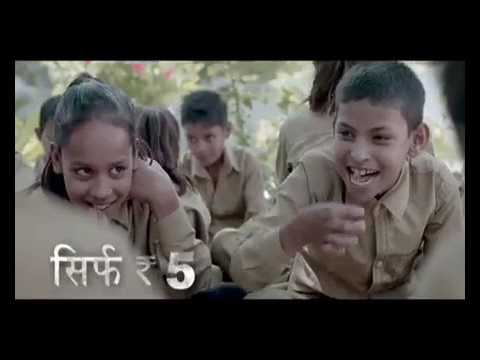 With an aim to ensure that every school-going child gets to eat a healthy meal, CNBC-AWAAZ has launched a campaign 'Bhook Se Azaadi' in support of The Akshaya Patra Foundation's school lunch programme. SHOW MORE
News
Bangladeshi delegates visit Akshaya Patra's Bengaluru and Lucknow kitchens
FUNDRAISE WITH US
Support us with an online fundraising campaign!