Gold and Silver at Summit Creative Awards 2015
Akshaya Patra's Annual Report 2013-14 has won Silver at the Summit Creative Awards (SCA) 2015. This is the third consecutive time that Akshaya Patra's Annual Report has been bestowed with this honour at the SCA.
The Foundation also won Gold for its film 'The Possibilities'.
Administered by the Summit International Awards organisation, the SCA recognises small and medium sized organisations for their contributions to advertising. Running for the past 21 years, the entries to these prestigious awards are judged by experts from the industry hailing from globally renowned organisations like Ogilvy & Mather, Grey Advertising and more.
Read more about the awards here.
FUNDRAISE
WITH US
Have a great time raising funds with The Akshaya Patra Foundation. Invite your friends to take part, have fun and change the lives of thousands of children too
Video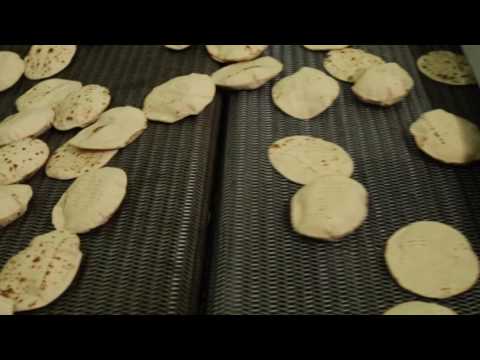 Get an inside view of Akshaya Patra's mega kitchen! Watch how hygienic mid-day meals are prepared every day for school children in India – from washing vessels, to carefully following the recipes and finally delivering healthy food to schools across
FUNDRAISE WITH US
Support us with an online fundraising campaign!