Gold win at the 44th Creativity International Awards
Akshaya Patra won the Gold Award for the '44th Creativity International Print & Packaging Design Awards' for its Annual Report 2012-13! From the thousands of entries from 32 countries and 22 U.S. States, less than 800 entries were selected to be put before the judges, from which 2/3rd of them won an award.
The purpose of the Creativity International Awards is to 'award and recognise great design from around the world'. These awards are among the longest running of the independent advertising and graphic design competitions. They aim to evaluate, compare and critique trends in advertising design, and stimulate new visual experiences.
All the entries were adjudged by a rotating judging panel of expert and well-versed advertising and graphic design professionals from different geographical locations, agency types and design focus areas. The winning entries were selected based either on their quality of art or advertising impact, or both.
Read more about the award here.
VIDEO
GALLERY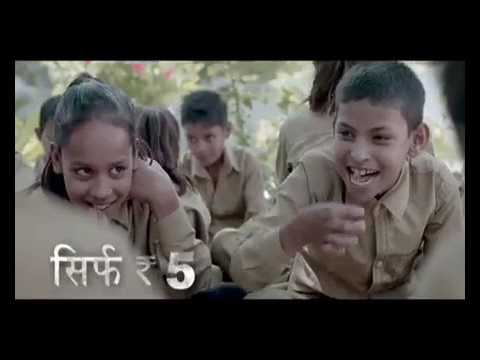 With an aim to ensure that every school-going child gets to eat a healthy meal, CNBC-AWAAZ has launched a campaign 'Bhook Se Azaadi' in support of The Akshaya Patra Foundation's school lunch programme. SHOW MORE
News
Bangladeshi delegates visit Akshaya Patra's Bengaluru and Lucknow kitchens
FUNDRAISE WITH US
Support us with an online fundraising campaign!