Platinum win at Lean Six Sigma Awards
The Gujarat team received the Platinum award in the first category of the 3rd Annual Convention and Competition of Lean Six Sigma. Akshaya Patra was the first and only NGO to take part in the session, and came ahead of about 40 case studies presented by leading manufacturing companies. The theme was 'Lean Six Sigma for Global Competitiveness', and Akshaya Patra's project which was implemented in Surat saw the reduction of cooking gas cost by ten per cent, and streamlining of processes like raw material flow to the machine, optimisation of baking temperature, and machine speed.
Read more about the award here.
VIDEO
GALLERY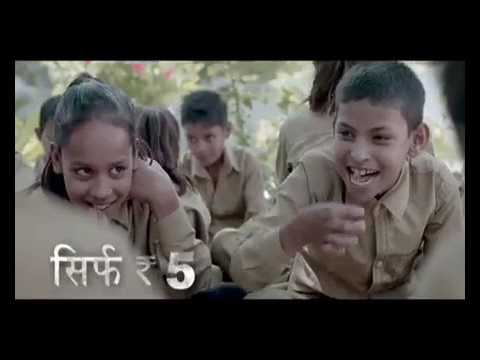 With an aim to ensure that every school-going child gets to eat a healthy meal, CNBC-AWAAZ has launched a campaign 'Bhook Se Azaadi' in support of The Akshaya Patra Foundation's school lunch programme. SHOW MORE
News
Bangladeshi delegates visit Akshaya Patra's Bengaluru and Lucknow kitchens
FUNDRAISE WITH US
Support us with an online fundraising campaign!