Received 2014 Asian MAKE Award by CII
Akshaya Patra was conferred the Asian MAKE (Most Admired Knowledge Enterprise) award by CII (Confederation of Indian Industry). The award was handed over to Akshaya Patra at the CII National Knowledge Summit 2015. From 68 organisations that were selected to be nominated for the 2014 Asian MAKE awards, 20 were chosen to be winners of the 2014 Asian MAKE study.
The criteria for participation were that the organisations had to be founded and headquartered in Asia, and that they had to create and increase stakeholder value through the use new or existing knowledge to create improved products, services and solutions.
Read more about the award here.
FUNDRAISE
WITH US
Have a great time raising funds with The Akshaya Patra Foundation. Invite your friends to take part, have fun and change the lives of thousands of children too
Video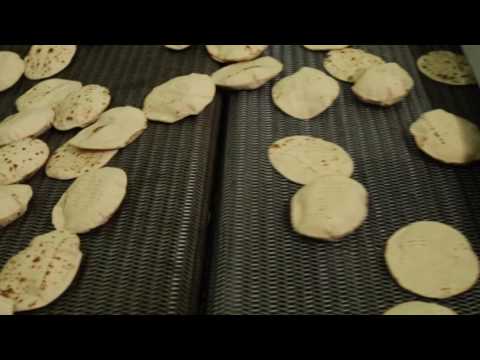 Get an inside view of Akshaya Patra's mega kitchen! Watch how hygienic mid-day meals are prepared every day for school children in India – from washing vessels, to carefully following the recipes and finally delivering healthy food to schools across
FUNDRAISE WITH US
Support us with an online fundraising campaign!