Received 2014 Asian MAKE Award by CII
Akshaya Patra was conferred the Asian MAKE (Most Admired Knowledge Enterprise) award by CII (Confederation of Indian Industry). The award was handed over to Akshaya Patra at the CII National Knowledge Summit 2015. From 68 organisations that were selected to be nominated for the 2014 Asian MAKE awards, 20 were chosen to be winners of the 2014 Asian MAKE study.
The criteria for participation were that the organisations had to be founded and headquartered in Asia, and that they had to create and increase stakeholder value through the use new or existing knowledge to create improved products, services and solutions.
Read more about the award here.
VIDEO
GALLERY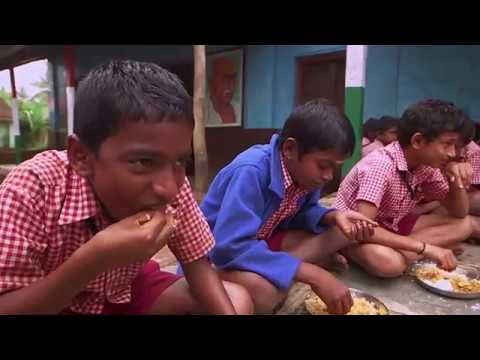 The success of our initiative can be attributed to several factors, including the efforts of all those people who work behind the scenes … the Passioneers as we like to call them. Watch their story here
News
On July 1, Akshaya Patra had the pleasure of serving food to Shri Yogi Adityanath, Chief Minister of Uttar Pradesh
FUNDRAISE WITH US
Support us with an online fundraising campaign!