Two kitchens win CII National Food Safety Awards 2014
The Hubli and Vasanthapura (VK Hill) kitchens received CII National Food Safety Awards 2014. The VK Hill kitchen received the highest award of 'Outstanding Performance in Food Safety' while the Hubli Kitchen received the second highest award of 'Certificate of Commendation for Significant Achievement in Food Safety'. The awards ceremony was held as part of the 9th National Food Safety and Quality Summit on 2nd December, 2014. The kitchens were evaluated based on around 500 criteria, divided over 4 categories. The awards ceremony was aired on Zee Business Channel on 20th and 21st December, 2014.
Read more about the award here.
FUNDRAISE
WITH US
Have a great time raising funds with The Akshaya Patra Foundation. Invite your friends to take part, have fun and change the lives of thousands of children too
Video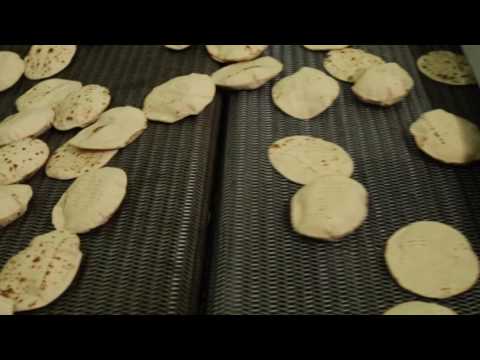 Get an inside view of Akshaya Patra's mega kitchen! Watch how hygienic mid-day meals are prepared every day for school children in India – from washing vessels, to carefully following the recipes and finally delivering healthy food to schools across
FUNDRAISE WITH US
Support us with an online fundraising campaign!