Winner of Quality Mark Award 2015
Akshaya Patra received the Quality Mark Award for Achievement and Excellence in the NGO segment for the year 2015. The award has been conceptualised to encourage excellence in organisations, within their fields. The awards this year saw strong competition, and the finalists were chosen by a panel of Quality Mark Trust members through a series of demanding interviews and quality audits.
The award was conferred to Akshaya Patra by the Honourable Minister of Cabinet, Government of Gujarat Dilip Sanghani; Director CED, Dr. Chandan Chatterjee and other dignitaries.
Read more about the award here.
FUNDRAISE
WITH US
Have a great time raising funds with The Akshaya Patra Foundation. Invite your friends to take part, have fun and change the lives of thousands of children too
Video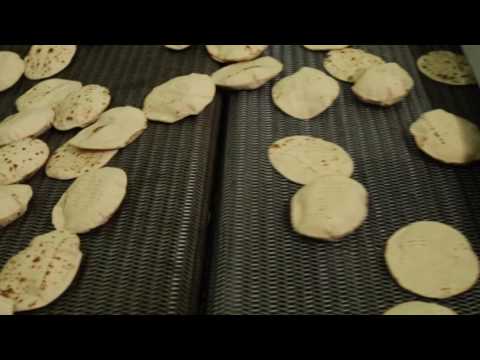 Get an inside view of Akshaya Patra's mega kitchen! Watch how hygienic mid-day meals are prepared every day for school children in India – from washing vessels, to carefully following the recipes and finally delivering healthy food to schools across
FUNDRAISE WITH US
Support us with an online fundraising campaign!