Akshaya Patra participates in SANIM meet
In April 2017, Akshaya Patra Hubballi unit was invited by BV Bhoomaraddi College of Engineering and Technology (BVBCET) to participate in South Asia Network for Impact Master (SANIM).
SANIM aims to provide a platform for stakeholders within and between countries to collaborate, learn and share knowledge and other resources without expecting financial returns. Akshaya Patra officials contributed their views to this program.
The participants of this meeting visited our kitchen the next morning and were hosted by Shri Rama Gopal Dasa, Head—Public Relations and Media, Hubballi unit.
FUNDRAISE
WITH US
Have a great time raising funds with The Akshaya Patra Foundation. Invite your friends to take part, have fun and change the lives of thousands of children too
Video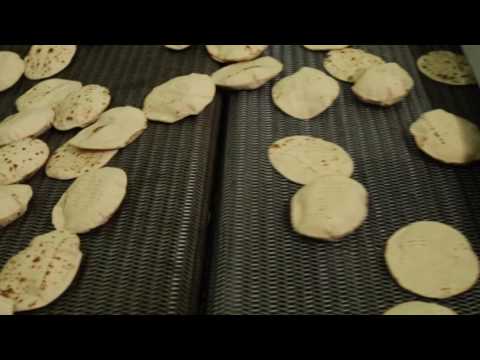 Get an inside view of Akshaya Patra's mega kitchen! Watch how hygienic mid-day meals are prepared every day for school children in India – from washing vessels, to carefully following the recipes and finally delivering healthy food to schools across
FUNDRAISE WITH US
Support us with an online fundraising campaign!