Akshaya Patra wins PRCI Awards
At the 11th Global Communication Conclave held in Bengaluru in March 2017, Akshaya Patra won five PRCI (Public Relations Council of India) Collateral Awards and a Chanakya Award. For the organisation, this was the third time in a row winning PRCI awards under multiple categories.
In the picture: Shri Madhu Pandit Dasa (left) receiving the Chanakya Award from Mr Priyank M Kharge, Minister of State for Information Technology & Tourism – Karnataka and Mr MB Jayaram, Chairman Emeritus & Chief Mentor of PRCI.
The PRCI Awards 2017 won by Akshaya Patra:
PRCI Collateral Awards
Annual Report 2015-16 - Silver
Documentaries - Bronze
Corporate Events - Bronze
Financial Communication - Bronze
Table Calendar 2017 - Appreciation Award
The Chanakya Award
Shri Madhu Pandit Dasa, Chairman of Akshaya Patra, was honoured with the prestigious Chanakya Award for being a 'National Achiever' 2017 under the Social Leadership category.
PRCI is a National Body of professionals from Public Relations, Corporate Communications, Advertising, Media, Event Managers and Academicians. The PRCI Annual Award is one among the most esteemed event in the arena of corporate communications and is conducted to recognise and applaud excellence in talent and professional standards. We thank PRCI for recognising Akshaya Patra's efforts in the development sector.
FUNDRAISE
WITH US
Have a great time raising funds with The Akshaya Patra Foundation. Invite your friends to take part, have fun and change the lives of thousands of children too
Video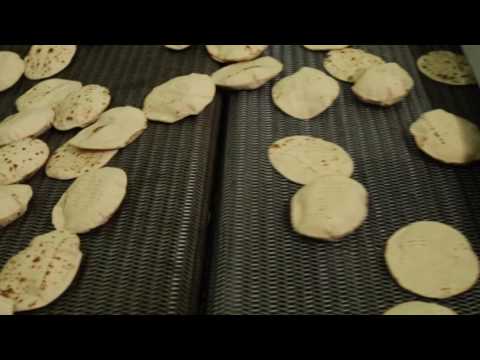 Get an inside view of Akshaya Patra's mega kitchen! Watch how hygienic mid-day meals are prepared every day for school children in India – from washing vessels, to carefully following the recipes and finally delivering healthy food to schools across
FUNDRAISE WITH US
Support us with an online fundraising campaign!