Financials
We, at Akshaya Patra, believe in absolute transparency in all our activities. In keeping with this principle we comply with the International Financial Reporting Standards (IFRS) and, to a large extent, with the Indian Accounting Standards issued by the Institute of Chartered Accountants of India. We also apply the latest principles of Fair value accounting and recognise all in kind donations.
Our best practices have always resulted in keeping the operational expenditure to a fraction of revenues earned. This has been the result of optimise the administration and fundraising costs.
VIDEO
GALLERY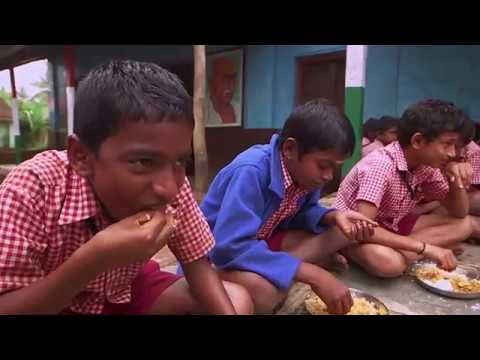 The success of our initiative can be attributed to several factors, including the efforts of all those people who work behind the scenes … the Passioneers as we like to call them. Watch their story here
News
On July 1, Akshaya Patra had the pleasure of serving food to Shri Yogi Adityanath, Chief Minister of Uttar Pradesh
FUNDRAISE WITH US
Support us with an online fundraising campaign!