Financials
We, at Akshaya Patra, believe in absolute transparency in all our activities. In keeping with this principle we comply with the International Financial Reporting Standards (IFRS) and, to a large extent, with the Indian Accounting Standards issued by the Institute of Chartered Accountants of India. We also apply the latest principles of Fair value accounting and recognise all in kind donations.
Our best practices have always resulted in keeping the operational expenditure to a fraction of revenues earned. This has been the result of optimise the administration and fundraising costs.
FUNDRAISE
WITH US
Have a great time raising funds with The Akshaya Patra Foundation. Invite your friends to take part, have fun and change the lives of thousands of children too
Video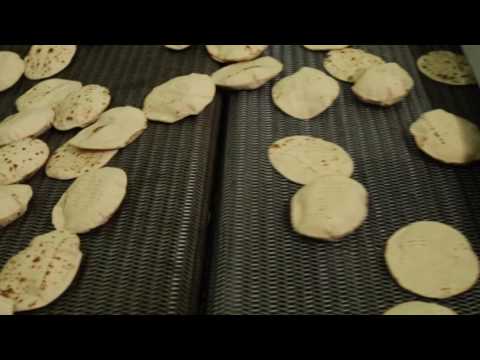 Get an inside view of Akshaya Patra's mega kitchen! Watch how hygienic mid-day meals are prepared every day for school children in India – from washing vessels, to carefully following the recipes and finally delivering healthy food to schools across
FUNDRAISE WITH US
Support us with an online fundraising campaign!