Akshaya Patra launches its 31st kitchen at Nellore
Akshaya Patra expanded its presence in Andhra Pradesh, with its 31st kitchen at Nellore. This kitchen, established with the support of pure play software testing company ZenQ, was inaugurated on July 17, 2017 by Mr Murali Bollu, Chief Executive Officer – ZenQ. The kitchen has the capacity of feeding upto 25,000 children every day; currently, it feeds 22,000 beneficiaries in 172 schools.
Our latest intervention in Andhra Pradesh makes it our fourth kitchen there, taking our reach to 71,409 beneficiary children in the state.
To reach more children support us by donating here
VIDEO
GALLERY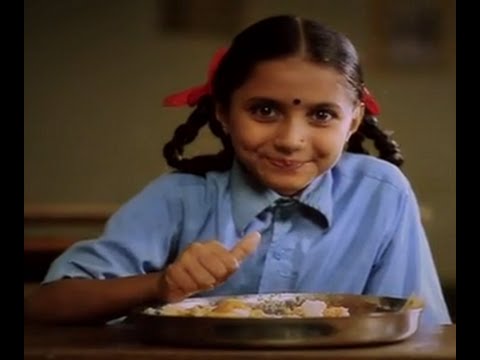 When a mother cooks for her children the food is bound to taste good as love is part of the recipe This film showcases the efforts and diligence put forth in providing children with food that tastes as good
News
Bangladeshi delegates visit Akshaya Patra's Bengaluru and Lucknow kitchens
FUNDRAISE WITH US
Support us with an online fundraising campaign!