Akshaya Patra CEO talks at UN FAO Regional Initiative
Our CEO Shridhar Venkat recently delivered a presentation at United Nations' Food and Agriculture Organization's Regional Initiative on Zero Hunger Challenge. The event, which was held in Bangkok, Thailand, from December 03 to 05, 2016, discussed 'Scoping, Prioritizing and Mapping of Neglected and Underutilised Species (NUS)' in selected countries in Asia. With reference to India and food security policies, Shridhar Venkat spoke about the Mid-Day Meal Scheme implemented by the government and how Akshaya Patra could contribute to the growth of NUS crops.
Excerpts from Shridhar Venkat's presentation:
"Millets are not only more nutritious than cereals; they are naturally rich in fibre, minerals and iron too. Millets are also a more profitable crop alternative for farmers, provided, the demand is stable and consumption markets are nearby."
"It is quite interesting to know that about 250-270 years ago, millets were the predominant ingredient of any traditional Indian meal. The idea is, if we bring back the traditional recipes and ingredients, young India, our children, our future leaders can be healthy and fit."
FUNDRAISE
WITH US
Have a great time raising funds with The Akshaya Patra Foundation. Invite your friends to take part, have fun and change the lives of thousands of children too
Video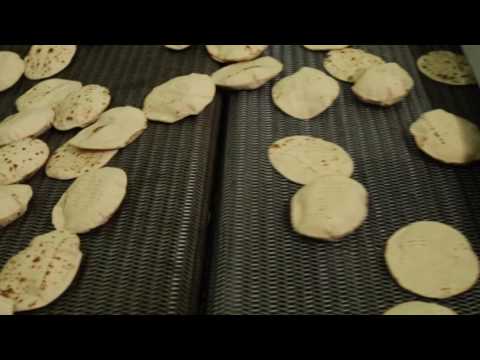 Get an inside view of Akshaya Patra's mega kitchen! Watch how hygienic mid-day meals are prepared every day for school children in India – from washing vessels, to carefully following the recipes and finally delivering healthy food to schools across
FUNDRAISE WITH US
Support us with an online fundraising campaign!