Foundation laid for first high-tech mega kitchen in Telangana
Akshaya Patra and the Infosys Foundation are a step closer to building Telangana's first high-tech, Centralised Mega Kitchen in Khandi, as they laid its foundation stone on December 7, 2016. The Infosys Foundation has donated Rs 18.03 crores, generously committing to cover the entire construction cost of this kitchen, which will use highly advanced technology. Over 1,00,000 children in Telangana will be fed nutritious mid-day meals prepared in this kitchen, beginning the next academic year.
The Bhoomi Puja was attended by Shri T Harish Rao, Honourable Minister for Irrigation, Marketing & Legislative Affairs of Telangana; Smt Sudha Murty, Chairperson, Infosys Foundation; Shri K. Prabhakar Reddy, Member of Parliament, Medak; Shri C Prabhakar, MLA, Sangareddy; Smt Ranjeev Acharya, IAS – Principal Secretary, Education Department; Shri K Manicka Raj, IAS - District Collector, Sangareddy; Shri Jagadeeshwar, IAS – Secretary of Government, Women, Children, Disabled & Senior Citizens Department; Smt Viziendira Boyi, IAS - Director, Women & Children Development Department; Smt Lanka Chandrakala, DEO, Sangareddy, Smt P Umarani, Sarpanch, Sangareddy; and Shri G Krishnan, IAS – Director School Education.
VIDEO
GALLERY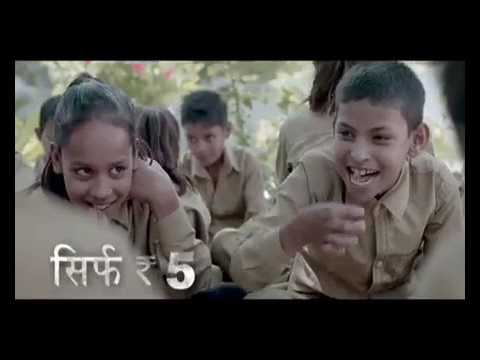 With an aim to ensure that every school-going child gets to eat a healthy meal, CNBC-AWAAZ has launched a campaign 'Bhook Se Azaadi' in support of The Akshaya Patra Foundation's school lunch programme. SHOW MORE
News
Bangladeshi delegates visit Akshaya Patra's Bengaluru and Lucknow kitchens
FUNDRAISE WITH US
Support us with an online fundraising campaign!