Ms Megan Parker from PATH visits Bengaluru kitchen
On February 21, 2017, Akshaya Patra had the pleasure of hosting Ms Megan Parker from PATH, the international NGO working to tackle global issues. Ms Parker works as a senior nutritionist for PATH in Seattle, United States of America; she visited the Foundation's centralised kitchen at Bengaluru to see the operation of Rice Fortification. She was very impressed by Akshaya Patra's Public-Private Partnership model and her feedback was very positive.
FUNDRAISE
WITH US
Have a great time raising funds with The Akshaya Patra Foundation. Invite your friends to take part, have fun and change the lives of thousands of children too
Video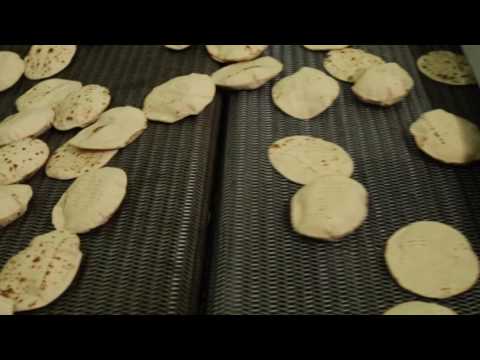 Get an inside view of Akshaya Patra's mega kitchen! Watch how hygienic mid-day meals are prepared every day for school children in India – from washing vessels, to carefully following the recipes and finally delivering healthy food to schools across
FUNDRAISE WITH US
Support us with an online fundraising campaign!