SBI Foundation donates towards hot insulated vessels
On March 27, 2017, Akshaya Patra received a cheque of Rs 88 lakhs from CSR wing of State Bank of India (SBI) which will be invested towards 1,250 hot insulated vessels. The vessels, customised to maintain food temperature for several hours, will be distributed in Bengaluru, Ahmedabad, Guwahati and Nathdwara kitchens.
The event was held at ISKCON, Bengaluru in the presence of Mr R Narottham Reddy, President and Chief Operating Officer, SBI Foundation. During the event, he stressed on the need to eliminate malnutrition in the country. "We are proud to be partnering with Akshaya Patra which is working towards eradicating malnutrition in India, and happy that these Hot Insulated Vessels will be instrumental in delivering hot and nutritious meal to the children. We look forward to a long term association with the Foundation," he said.
Acharya Ratna Dasa, Chief Project Manager, Akshaya Patra said "We are overwhelmed by the support from SBI Foundation. We take pride in being the first NGO to receive aid by SBI Foundation and we profusely thank them for associating with us."
FUNDRAISE
WITH US
Have a great time raising funds with The Akshaya Patra Foundation. Invite your friends to take part, have fun and change the lives of thousands of children too
Video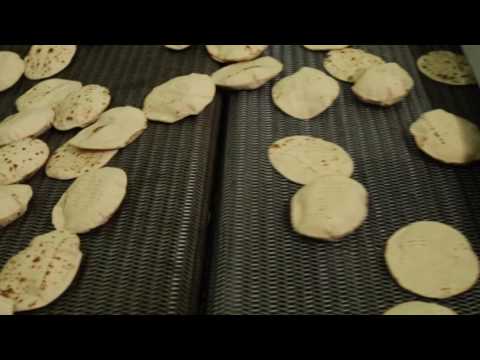 Get an inside view of Akshaya Patra's mega kitchen! Watch how hygienic mid-day meals are prepared every day for school children in India – from washing vessels, to carefully following the recipes and finally delivering healthy food to schools across
FUNDRAISE WITH US
Support us with an online fundraising campaign!