Ugandan delegates visit Ahmedabad kitchen
On June 29, 2017, Ugandan Parliament member, Honourable Babirye Kityo Sarah Breeze – Representative of the Youth (Central region), visited our Ahmedabad kitchen with her team. She studied our different kitchen processes, such as preprocessing, roti-making, sukhadi and idli-cooking. A question-and-answer session was also conducted to clarify doubts and queries.
VIDEO
GALLERY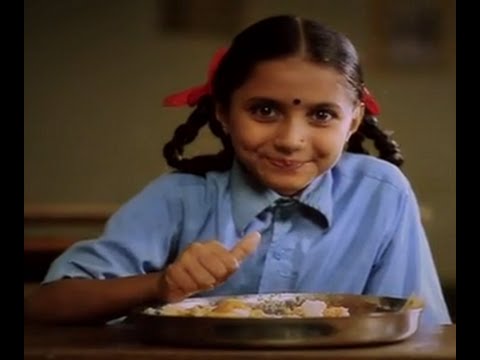 When a mother cooks for her children the food is bound to taste good as love is part of the recipe This film showcases the efforts and diligence put forth in providing children with food that tastes as good
News
Bangladeshi delegates visit Akshaya Patra's Bengaluru and Lucknow kitchens
FUNDRAISE WITH US
Support us with an online fundraising campaign!