Our Mission
Akshaya Patra mission is to reach out to 5 million children by 2020.
Close to 8.1 million underprivileged children in India are out of school and into child labour in order to earn a single meal in a day. (Source:www.worldbank.org.in)
The surest way to break out of the cycle of poverty is through education. Education can significantly improve the quality of life of a family for generations to come. When the basic needs of a child, such as food are not met, education often becomes the last priority.
We are helping underprivileged children by providing them with a healthy, balanced meal that they would otherwise have to work for. The meal is an incentive for them to continue their education. It helps reduce the dropout rate to an enormous extent and increases classroom attendance.
FUNDRAISE
WITH US
Have a great time raising funds with The Akshaya Patra Foundation. Invite your friends to take part, have fun and change the lives of thousands of children too
Video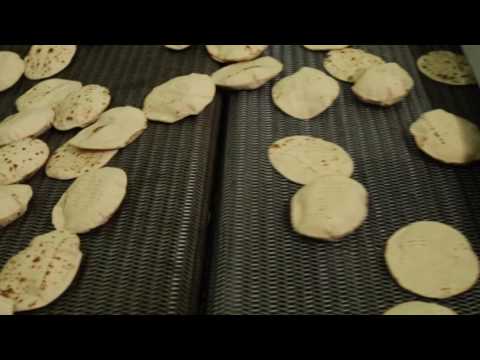 Get an inside view of Akshaya Patra's mega kitchen! Watch how hygienic mid-day meals are prepared every day for school children in India – from washing vessels, to carefully following the recipes and finally delivering healthy food to schools across
FUNDRAISE WITH US
Support us with an online fundraising campaign!