Taste of Joy
The Akshaya Patra food truck made its second stop at Global Village Tech Park in Rajarajeshwari Nagar, Bengaluru on February 23, 2017, as part of its Taste Of Joy initiative. About a 1,000 people working at the tech park got a taste of Akshaya Patra's nutritious meals, served hot! The initiative, besides offering people a taste of the food we prepare, also brings to their notice our cause of Food For Education aimed towards eliminating classroom hunger. We were heartened by the overwhelmingly positive feedback we received at Global Village Tech Park and look forward to making our next stop!
---
FUNDRAISE
WITH US
Have a great time raising funds with The Akshaya Patra Foundation. Invite your friends to take part, have fun and change the lives of thousands of children too
Video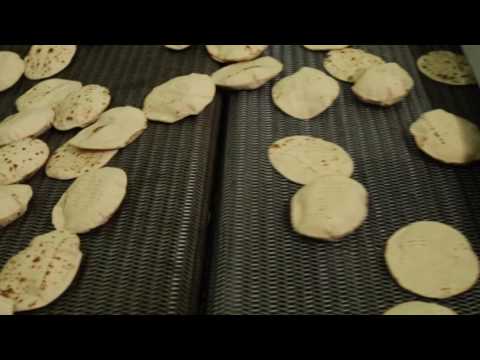 Get an inside view of Akshaya Patra's mega kitchen! Watch how hygienic mid-day meals are prepared every day for school children in India – from washing vessels, to carefully following the recipes and finally delivering healthy food to schools across
FUNDRAISE WITH US
Support us with an online fundraising campaign!