Donate for Tax Benefits
Tax Deduction for Donations to Akshaya Patra:
Donations to Akshaya Patra are eligible for tax deduction under Indian Income Tax. Under the Income Tax act, the Central Government - on recommendation from the National Committee for the Social & Economic Welfare - has notified the Project " Mid-Day Meal scheme run by The Akshaya Patra Foundation " as an eligible project for the allowing tax deduction of the contribution made by the Assessee.
By donating to Akshaya Patra, not only you will help in feeding children, but also help your selves with Tax deduction benefit.
Once you have made the donation, a receipt of the same and a Tax Exemption Certificate along with a 'Thank you' letter will be sent to you via courier or post. The certificate and receipt which will reach you within 10 days of making the donation can be used to avail tax exemption for the respective financial year.
FUNDRAISE
WITH US
Have a great time raising funds with The Akshaya Patra Foundation. Invite your friends to take part, have fun and change the lives of thousands of children too
Video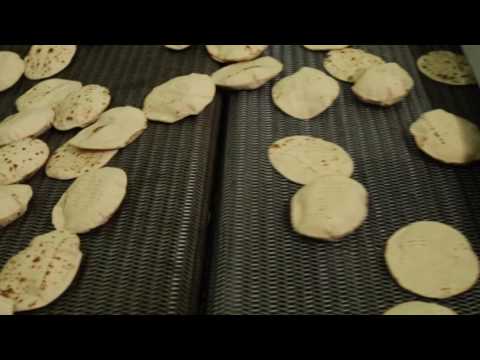 Get an inside view of Akshaya Patra's mega kitchen! Watch how hygienic mid-day meals are prepared every day for school children in India – from washing vessels, to carefully following the recipes and finally delivering healthy food to schools across
FUNDRAISE WITH US
Support us with an online fundraising campaign!