Akshaya Patra Foundation: Compassion. Food. Hope.
Akshaya Patra Foundation: Compassion. Food. Hope.
Setting foot in June 2000, Akshaya Patra started with feeding 1500 children in 5 schools of Bengaluru, and today The Foundation is providing nutritious, freshly cooked meals to over 1.6 million children in India, every school day. It's true that a lot of effort and time has gone into achieving this. But when we see the immense joy our meals bring to our beneficiaries, it's all worth the effort!
FUNDRAISE
WITH US
Have a great time raising funds with The Akshaya Patra Foundation. Invite your friends to take part, have fun and change the lives of thousands of children too
Video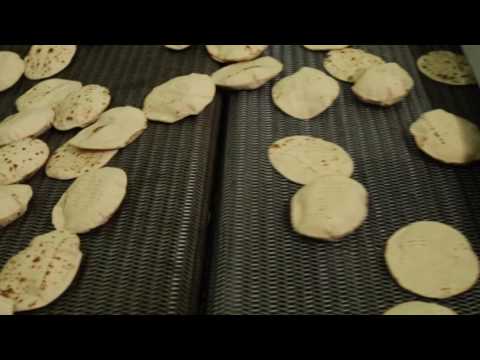 Get an inside view of Akshaya Patra's mega kitchen! Watch how hygienic mid-day meals are prepared every day for school children in India – from washing vessels, to carefully following the recipes and finally delivering healthy food to schools across
FUNDRAISE WITH US
Support us with an online fundraising campaign!