Akshaya Patra on NDTV Prime
Akshaya Patra on NDTV Prime
Akshaya Patra was featured on NDTV Prime for its significant impact on education through mid-day meal programme. In this video, Shri Madhu Pandit Dasa - Chairman, Shri Chanchalapathi Dasa - Vice-Chairman and others who are involved in this philanthropic journey share the story of Akshaya Patra's mid-day meal programme and its operations. "Children are eager for food every day and they get excited when they see the food arriving," admits Basavaraju – an Akshaya Patra distribution driver. The Akshaya Patra Foundation provides nutrition-rich mid-day meals to over 1.5 million government school children every day and has given them the opportunity to dream.
FUNDRAISE
WITH US
Have a great time raising funds with The Akshaya Patra Foundation. Invite your friends to take part, have fun and change the lives of thousands of children too
Video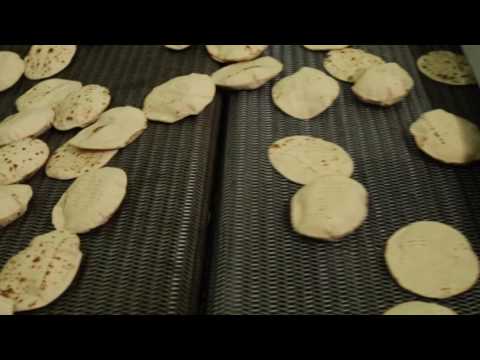 Get an inside view of Akshaya Patra's mega kitchen! Watch how hygienic mid-day meals are prepared every day for school children in India – from washing vessels, to carefully following the recipes and finally delivering healthy food to schools across
FUNDRAISE WITH US
Support us with an online fundraising campaign!