The Possibilities - ft A. R. Rahman's Naan Yen
The Possibilities - ft A. R. Rahman's Naan Yen
Hunger leads a child down a path no child ever ought to take. 'The Possibilities' portrays various struggles a child goes through in order to survive. And how just one wholesome mid-day meal served every day at school changes his life. We are grateful to Mr. A.R. Rahman and Viacom 18 Media Pvt. Ltd (MTV) for offering the sound track 'Naan Yen Piranthen' as background score for the film.
FUNDRAISE
WITH US
Have a great time raising funds with The Akshaya Patra Foundation. Invite your friends to take part, have fun and change the lives of thousands of children too
Video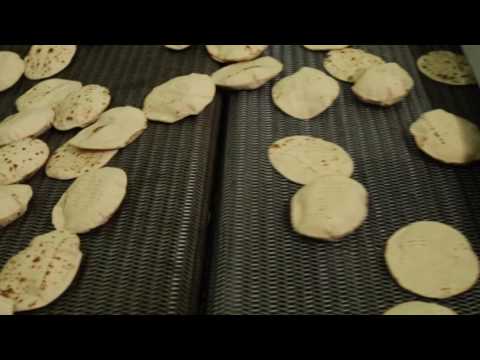 Get an inside view of Akshaya Patra's mega kitchen! Watch how hygienic mid-day meals are prepared every day for school children in India – from washing vessels, to carefully following the recipes and finally delivering healthy food to schools across
FUNDRAISE WITH US
Support us with an online fundraising campaign!