Gold at LACP 2013/14 Vision Awards
Akshaya Patra was awarded Gold in the LACP (League of American Communications Professionals LLC) 2013/14 Vision Awards. The Foundation has won this prestigious award in the Annual Reports Competition. Vying for the prize with entries from nearly 1,000 organisations across almost two dozen countries, Akshaya Patra has achieved a ranking of 26 from the top 50 annual reports worldwide. This is the organisation's fourth consecutive LACP Gold award win, and the third time featured in the top 50 reports.
The annual reports entered into the competition were categorised into different sections for evaluation, such as print-based annual reports, print-based alternative reports, and digitally-based reports. The other winners in the non-profit category of the Annual Reports competition were Big Brothers Big Sisters of NYC (Platinum), ACHIEVA (Gold), Hong Kong Science and Technology Parks Corporation (Gold), Kosovo Pension Savings Trust (Silver) and Association House of Chicago (Bronze).
To read more about this award, click here.
FUNDRAISE
WITH US
Have a great time raising funds with The Akshaya Patra Foundation. Invite your friends to take part, have fun and change the lives of thousands of children too
Video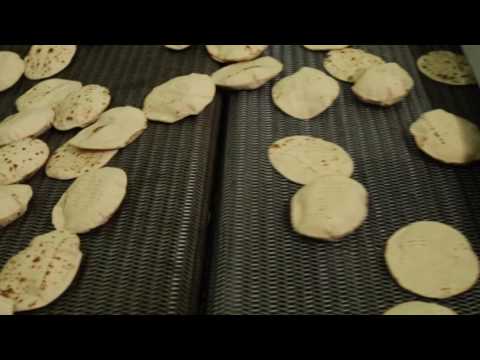 Get an inside view of Akshaya Patra's mega kitchen! Watch how hygienic mid-day meals are prepared every day for school children in India – from washing vessels, to carefully following the recipes and finally delivering healthy food to schools across
FUNDRAISE WITH US
Support us with an online fundraising campaign!