Platinum win at AVA Digital Awards 2015
Akshaya Patra's film 'The Possibilities' was awarded Platinum at the AVA Digital Awards 2015 competition. The Foundation received the award under the category of 'Video for the web/nonprofit'.
From about 2,500 entries submitted across 18 countries, only about 15 per cent receive the Platinum award. This honour is conferred to those entries that the judges feel showed excellence in quality, creativity and resourcefulness. The entries were evaluated by the Association of Marketing and Communication Professionals' judges, who scrutinised each entry to see if it set a benchmark for the industry.
The contest aims to recognise excellence of creative professionals in the arena of digital communication, and pay tribute to the audio-visual and web industries.
Read more about the award here.
VIDEO
GALLERY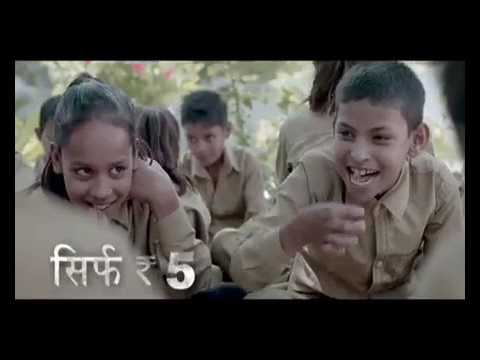 With an aim to ensure that every school-going child gets to eat a healthy meal, CNBC-AWAAZ has launched a campaign 'Bhook Se Azaadi' in support of The Akshaya Patra Foundation's school lunch programme. SHOW MORE
News
Bangladeshi delegates visit Akshaya Patra's Bengaluru and Lucknow kitchens
FUNDRAISE WITH US
Support us with an online fundraising campaign!