Pravin – Future Policeman and Gifted Teacher
Police officers are the backbone of the law enforcement system, where they are bound to work day and night. Here is Pravin Thakur who aspires to become a police officer. We met him at the schoolyards of Unava Primary School, Gandhinagar in Gujarat. He is a student of Std VIII. When we asked him as to why he wanted to become a police officer, he said that he sought to ensure the safety of the citizens. He said, "When I become a police officer, I will catch hold of those who commit crimes and punish them. I will also give them a chance to repent, leave the world of crime and lead a better life, but if they don't, I'll put them behind bars forever."
He is good in academics as well as curricular activities. His teachers are full of praises for him. Interestingly, while Pravin has told us that he aspires to become a police officer, one of his teachers' extoled him for his performance as a teacher on Teachers' Day. He told us excitedly that for his outstanding performance, he won a compass box.
Pravin's father is a farmer and his mother, a homemaker. They are five siblings; all of them study in the same school. He told us that he likes Akshaya Patra food—dal-roti and rice being his favourite—because it is tasty and nutritious. He spoke like an expert, telling us how good food results in good thoughts, which in turn, help them in their studies. He also said that one of the main reasons he and his siblings like coming to school is that they get warm nutritious meals from time-to-time. Other than that, he gets to play his favourite sport, kho-kho. He also told us that school is where they get life lessons and school is akin to a knowledge temple.
We wish Pravin the very best for his future!
FUNDRAISE
WITH US
Have a great time raising funds with The Akshaya Patra Foundation. Invite your friends to take part, have fun and change the lives of thousands of children too
Video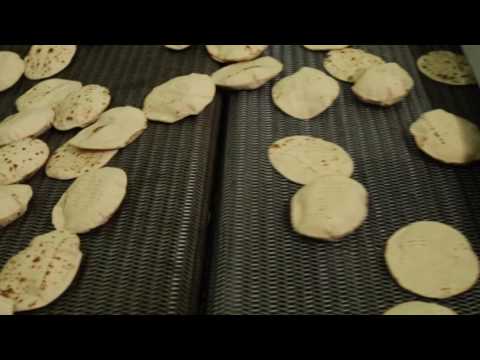 Get an inside view of Akshaya Patra's mega kitchen! Watch how hygienic mid-day meals are prepared every day for school children in India – from washing vessels, to carefully following the recipes and finally delivering healthy food to schools across
FUNDRAISE WITH US
Support us with an online fundraising campaign!