Anganwadi Feeding
Our Anganwadi feeding programme reaches 1,46,918 children between the ages of 0-6 years across 3,739 Anganwadi centres. We currently serve in seven locations across five states in India. Besides providing nutritious food to these infants, Akshaya Patra also provides food to nearly 6,000 pregnant and lactating mothers across 298 centres in Jaipur. Knowing that these are crucial periods in a mother and child's life, Akshaya Patra ensures that they have access to the correct nutrition in sufficient quantity every day to ensure their good health.
VIDEO
GALLERY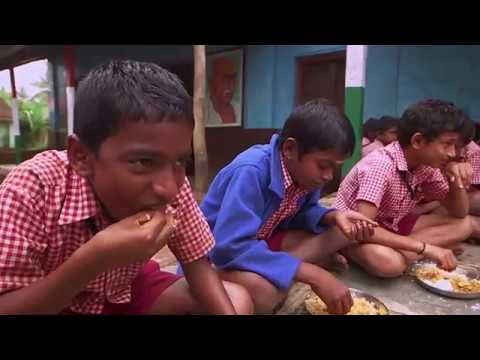 The success of our initiative can be attributed to several factors, including the efforts of all those people who work behind the scenes … the Passioneers as we like to call them. Watch their story here
News
On July 1, Akshaya Patra had the pleasure of serving food to Shri Yogi Adityanath, Chief Minister of Uttar Pradesh
FUNDRAISE WITH US
Support us with an online fundraising campaign!