Audit Committee
We strive to ensure stringent measures are in place, to meet the highest standards of transparency, as we believe internal control is the key to good governance.
In order to ensure the effectiveness of the internal controls, the organisation has appointed Chartered Accountant firms of repute, as Branch Auditors. The Branch Auditors submit the audited reports of their respective branches to the management periodically. These reports are then reviewed by the Audit Committee.
The Audit Committee is a sub-committee of the Board of Trustees that was formed to ensure the effectiveness of the internal control environment.
Audit Committee composition
V. Balakrishnan – Chairman
Raj Kondur – Member
Suresh Senapaty – Member
VIDEO
GALLERY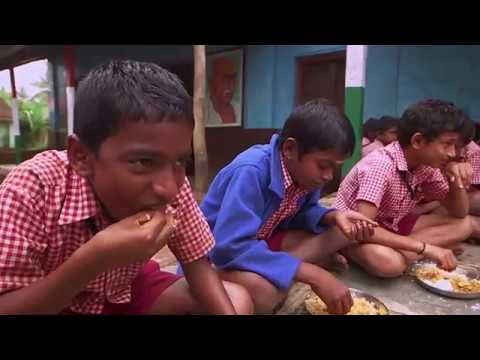 The success of our initiative can be attributed to several factors, including the efforts of all those people who work behind the scenes … the Passioneers as we like to call them. Watch their story here
News
On July 1, Akshaya Patra had the pleasure of serving food to Shri Yogi Adityanath, Chief Minister of Uttar Pradesh
FUNDRAISE WITH US
Support us with an online fundraising campaign!