Create Fundraising Campaign
Create your campaign in a few easy steps

How it works

create

customise a campaign to raise funds for Akshaya Patra

share

share your campaign by email and across multiple social networks

fund

receive donations and messages to your cause from friends, family and workmates

give

Assist an ongoing campaign or make a donation towards the cause.
To create your campaign
For new user, please register first

For registered user, please start your campaign
Success!
Thanks for creating an online campaign to feed hungry children. Your campaign is pending approval subject to a review by the admin. You will be intimated about the activation via mail
FUNDRAISE
WITH US
Have a great time raising funds with The Akshaya Patra Foundation. Invite your friends to take part, have fun and change the lives of thousands of children too
Video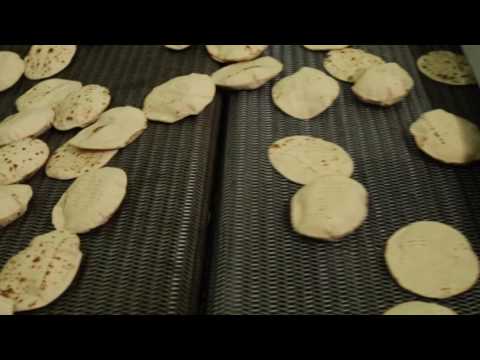 Get an inside view of Akshaya Patra's mega kitchen! Watch how hygienic mid-day meals are prepared every day for school children in India – from washing vessels, to carefully following the recipes and finally delivering healthy food to schools across
FUNDRAISE WITH US
Support us with an online fundraising campaign!