Galleries
Here are some photos and videos related to our operations, media coverage and other footages giving you a virtual tour to our kitchens, operations and more.
VIDEO
GALLERY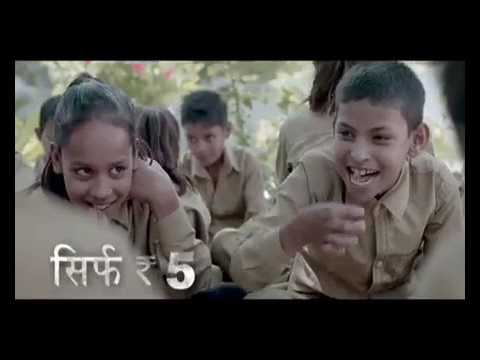 With an aim to ensure that every school-going child gets to eat a healthy meal, CNBC-AWAAZ has launched a campaign 'Bhook Se Azaadi' in support of The Akshaya Patra Foundation's school lunch programme. SHOW MORE
News
Bangladeshi delegates visit Akshaya Patra's Bengaluru and Lucknow kitchens
FUNDRAISE WITH US
Support us with an online fundraising campaign!