About fundraising
Fundraising is an extremely effective way to help contribute towards a programme like the Akshaya Patra mid-day meals. Raise awareness about the need to provide Food for Education, and provide support and information to anyone who might be looking for it. Each Fundraising event meets many purposes apart from raising funds for the cause. By Fundraising you become a role model to many of a socially responsible citizen.
Such events normally have a ripple effect, just what an organisation like Akshaya Patra needs to fulfil its mission and in the near future, realise its vision. Millions of children in India need this support and your efforts are appreciated by us and the children.
FUNDRAISE
WITH US
Have a great time raising funds with The Akshaya Patra Foundation. Invite your friends to take part, have fun and change the lives of thousands of children too
Video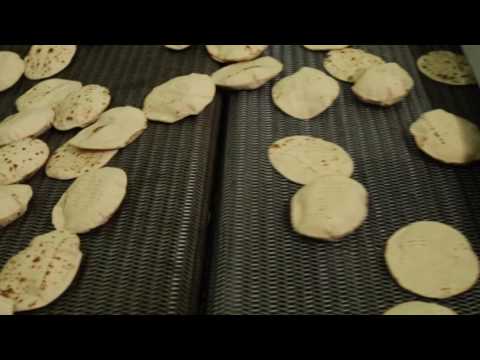 Get an inside view of Akshaya Patra's mega kitchen! Watch how hygienic mid-day meals are prepared every day for school children in India – from washing vessels, to carefully following the recipes and finally delivering healthy food to schools across
FUNDRAISE WITH US
Support us with an online fundraising campaign!