Institution & Organization
Infosys Foundation has been a partner of Akshaya Patra for several years, avidly supporting its efforts to eliminate classroom hunger.
One World Foundation, based in Bulgaria, funds a year-round programme in partnership with Akshaya Patra, sponsoring meals for 620 school children in Visakhapatnam, Andhra Pradesh.
Lions Clubs India pledged its support in its centennial year, to support Akshaya Patra's mission of feeding 5 million children by 2020.
NMDC
National Mineral Development Corporation (NMDC) partnered with Akshaya Patra to support its cause of 'food for education' by donating Rs 26.32 lakh towards the Foundation.
VIDEO
GALLERY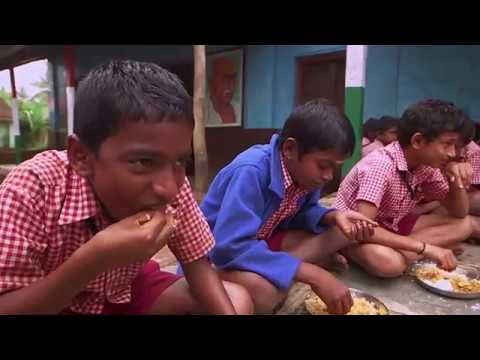 The success of our initiative can be attributed to several factors, including the efforts of all those people who work behind the scenes … the Passioneers as we like to call them. Watch their story here
News
On July 1, Akshaya Patra had the pleasure of serving food to Shri Yogi Adityanath, Chief Minister of Uttar Pradesh
FUNDRAISE WITH US
Support us with an online fundraising campaign!