Vision and Mission
Vision
NO CHILD IN INDIA SHALL BE DEPRIVED OF EDUCATION
BECAUSE OF HUNGER
Mission
TO FEED 5 MILLION CHILDREN BY 2020
Through our mid-day meal programme, our attempt is to feed the millions of children in India who have the zeal to learn and achieve, but not the means. By feeding them that one wholesome meal a day, we give them the motivation and nourishment they need to pursue an education and a better future. It is our endeavour to reach out to every child at the grass root level of the society.
FUNDRAISE
WITH US
Have a great time raising funds with The Akshaya Patra Foundation. Invite your friends to take part, have fun and change the lives of thousands of children too
Video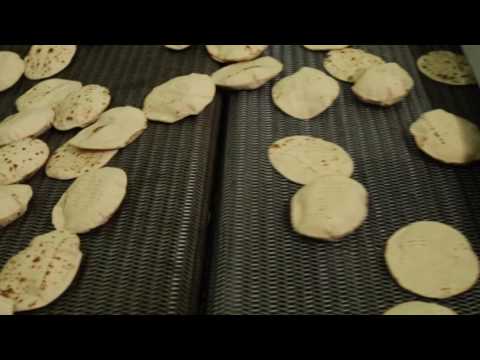 Get an inside view of Akshaya Patra's mega kitchen! Watch how hygienic mid-day meals are prepared every day for school children in India – from washing vessels, to carefully following the recipes and finally delivering healthy food to schools across
FUNDRAISE WITH US
Support us with an online fundraising campaign!